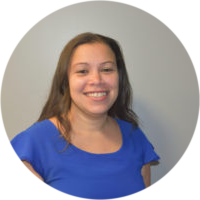 RAISA FABRE | SENIOR PASTOR
Rev. Raisa Fabre is the Founder and Senior Pastor of GracePoint, a church plant in the greater Lowell area with her husband Lewin. She is Regional Superintendent of the Metro Boston Area under the Acts 12:24 Conference of the Free Methodist Church USA.
She began her passionate dedication and endeavor for the Lord's work over 20 years ago and has lead in various ministry capacities, including Conference Board of Administration, Youth Pastor, Couples Area Pastor, Worship Arts Pastor and teaching under the leadership of her late father Rev. Matias Gonzalez.
Her life is dedicated to living by example and encouraging men and women to live up to their full potential in Christ, depending entirely on Christ and His merit. Raisa is currently bi-vocational and has been a Scientific and Quality Leader in the Bio-pharmaceutical Industry for over 18 years. She takes greatest pride in being happily married for 17 years and a mother of 3 beautiful children – Samantha, Jeremy and Justin.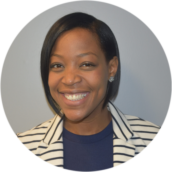 YOLANDA ROSA | OPERATIONS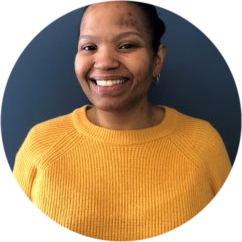 JESSICA SOUFFRANT | KIDS MINISTRY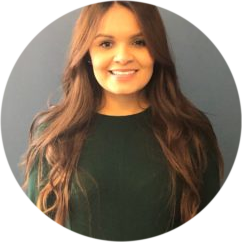 MERARY RIVAS | WORSHIP LEADER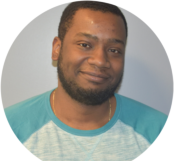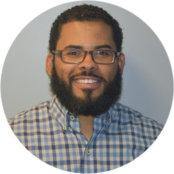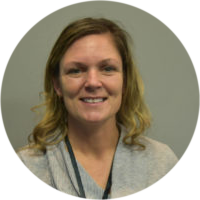 ROSE LUNA | FIRST IMPRESSIONS